Endorsements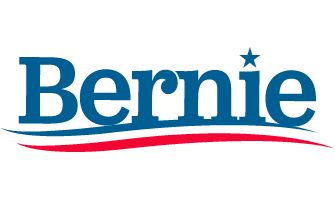 U.S. Senator
---
"
GET INVOLVED This is your movement. We stand on the shoulders of movements who have been fighting for working people for generations, and that's why I'm proud to endorse these select candidates and organizations who are fighting for progressive change.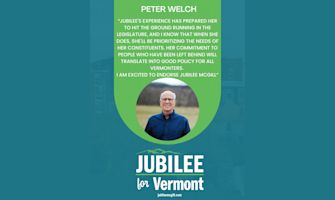 US Representative for Vermont
Peter Welch
---
"
"Jubilee's experience has prepared her to hit the ground running in the legislature, and I know that when she does, she'll be prioritizing the needs of her constituents. Her commitment to people who have been left behind will translate into good policy for all Vermonters. I am excited to endorse Jubilee McGill and hope you will support her this November."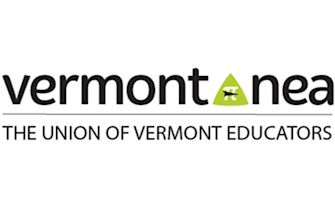 Don Tinney, President
Vermont NEA
---
"
It is with pleasure that the Board of Directors of Vermont-NEA recommends your candidacy for State Representative to our members in the Addison 5 district.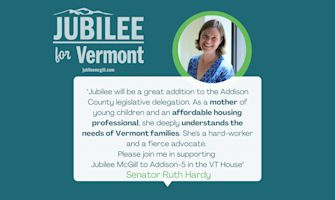 Vermont Senator
Ruth Hardy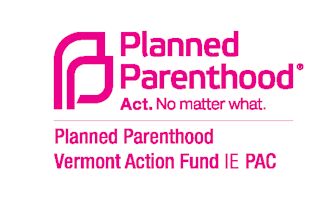 Planned Parenthood Vermont Action Fund IE PAC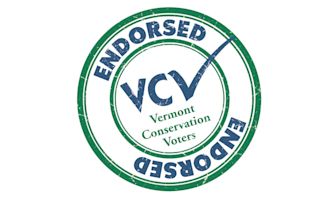 Vermont Conservation Voters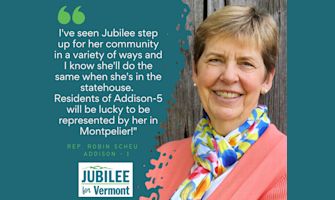 Vermont Representative- Addison 1
Robin Scheu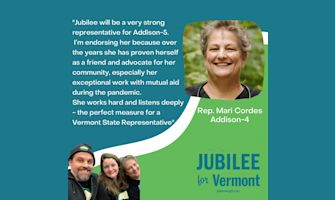 Vermont Representative- Addison 4
Mari Cordes
---
"
Jubilee will be a very strong representative for [her district - 3?]. I'm endorsing her because over the years she has proven herself as a friend and advocate for her community, especially her exceptional work with mutual aid during the pandemic. She works hard and listens deeply - the perfect measure for a Vermont State Representative.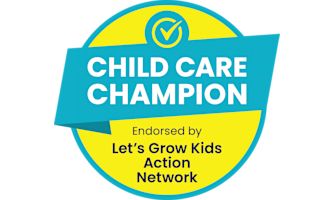 Let's Grow Kids Action Network
---
"
As part of the first-ever slate of Let's Grow Kids Action Network endorsed child care candidates, you are among an impressive list of federal, statewide, and local candidates who are committed to putting Vermont's economy on a sustainable path by taking action to transform Vermont's child care system in 2023 to ensure: High-quality child care is equitably accessible to all families when and where they need it; No family spends more than 10% of their income on child care; and Early child educators are fairly compensated and supported. When we're successful, Vermont will truly be the best place to live, work, and play, and our communities and economy will thrive.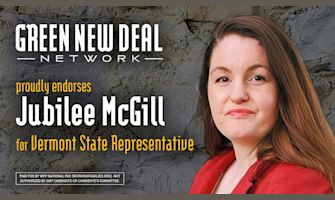 Green New Deal Network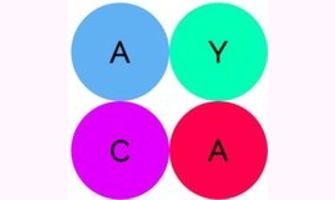 American Youth 4 Climate Action and Sustainability
---
"
American Youth 4 Climate Action & Sustainabillity is a non-partisan (not leaning towards any one party; we educate) and multipartisan (endorsing populist working-class candidates from multiple parties) grassroots American youth organization advocating/fighting for #ClimateAction .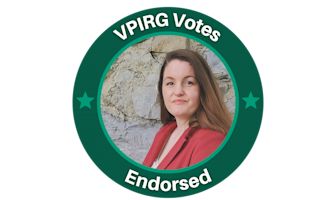 VPRIG
---
"
We're thrilled to endorse Jubilee McGill (Jubilee For Vermont House) for Vermont House in the Addison-5 district! VPIRG Votes supports candidates who will fight for the public interest: leading on climate, protecting consumers, defending democracy, and standing up for the health of Vermont's people and environment. #vtpoli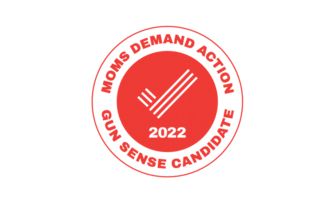 2022 Moms Demand Action Gun Sense Candidate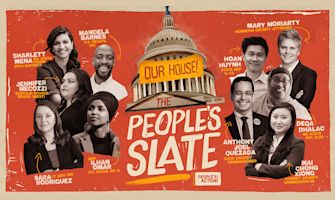 ---
"
People's Action builds the power of poor and working people in urban, rural, and suburban areas to win change through issue fights and elections. We are a national network of 38 state and local grassroots power-building organizations in 28 states–united in the work of building a bigger "we."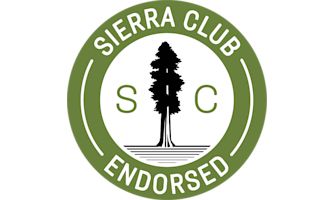 Sierra Club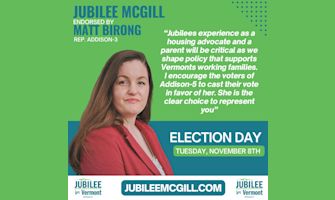 Vermont Representative Addison-3
Matt Birong
---
"
"Jubilee's experience as a housing advocate and a parent will be critical as we shape policy that supports Vermonts working families. I encourage the voters of Addison-5 to cast their vote in favor of her. She is the clear choice to represent you."